Adipurush Box Office Collection Day 3: Adipurush has crossed the Rs 300 crore mark at the box office amid negative reviews and controversies over dialogues.
Adipurush Box Office Collection Day 3: Prabhas's Adipurush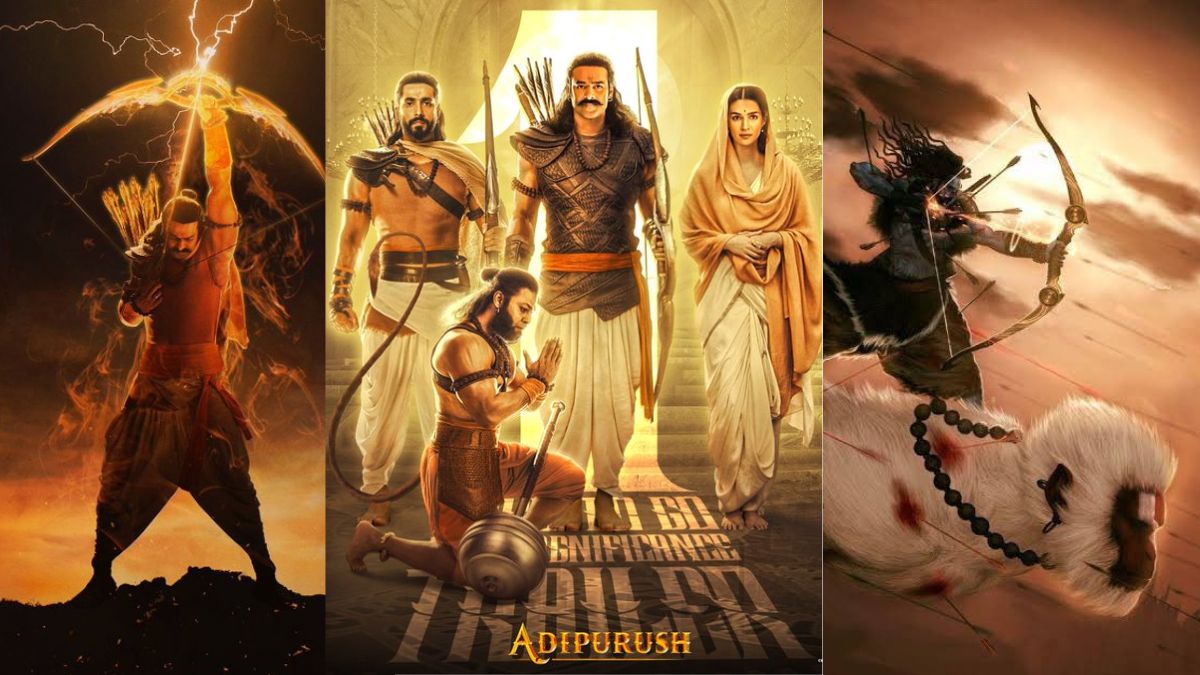 There is discussion everywhere from social media about Adipurush. Many controversies are coming out regarding the film and now the makers have decided to change its dialogues. Not only this, despite the negative reviews, Adipurush has already earned a lot on the weekend. The makers have got the benefit of tremendous hype about the film and in this way the film has grossed around Rs 300 crores on the first day worldwide.
Prabhas' film had a worldwide gross collection of Rs 240 crore in two days. Now the figures of Sunday's earnings have come in India and with this the film has been successful in crossing the Rs 200 crore mark.
300 crores in three days
While Prabhas's Adipurush had grossed Rs 140 crore worldwide on the first day, this figure was Rs 100 crore on Saturday i.e. the second day. In this way the film had earned Rs 240 crores in two days. The figures for the third day of the film's worldwide earnings have come, according to which the film has done a business of about 100 crores. In this way the film has crossed the Rs 340 crore mark.
Adipurush is directed by Om Raut
Read Also :-    नेहा कक्कड़, रोहनप्रीत सिंह का रिश्ता संकट में?
Its dialogues have been written by Manoj Muntashar. The film stars Prabhas, Kriti Sanon, Sunny Singh, Vatsal Seth, Devdutt Nage and Saif Ali Khan in lead roles. The film was released on 16 June. Although the graphics of the film were very weak and its dialogues were also not in line with the soul of the story. For which there was a lot of criticism on social media. Then the look of the artists also became a topic of discussion.