South Indian movies have been doing really well at the box office lately. So what does this mean for the industry?
There will be more opportunities for regional actors to shine.
In recent times with the rise of social media platforms such as Facebook and Twitter, regional languages have gained popularity pan India. This has led to an increased demand for regional films. As a result, there will be more opportunities for local actors to shine.
It means that we should expect some great performances from South Indian Movies
It's no secret that Bollywood (Hindi cinema) is one of the biggest industries in India. However, with the rise of social media, regional language films are gaining popularity. These films are becoming increasingly popular because people are able to connect with them through social media.
Read Also: Laal Singh Chaddha Vs Raksha Bandhan Box Office Collection
What is the reason for the excitement surrounding these films?
This started in 2015 with the release of Baahubali: The Beginning. This film creates a thrill for his upcoming sequel in 2017. And recently Within a week and a half of its release, the Hindi dubbed version of KGF2 has already surpassed the Rs 300-crore mark in terms of receipts, making it one of the fastest for a regional movie and even ahead of RRR and Pushpa.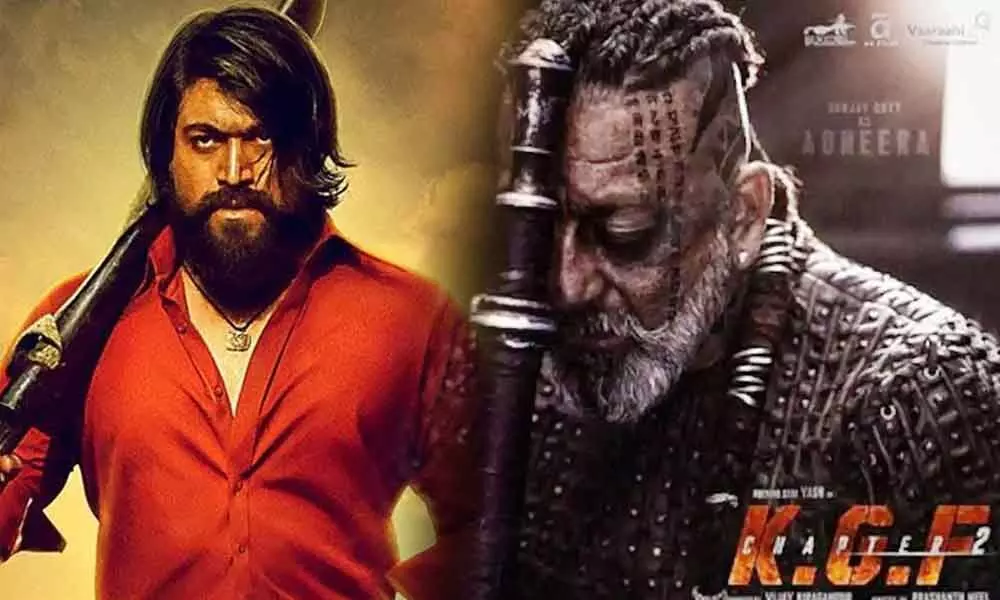 Read Also: Kim Kardashian Goes on a Trip to Idaho After Her Split from Pete Davidson
South Indian film offers a few interesting qualities, such as huge stars, big directors, high-octane drama, and large-scale action." Dubbed versions on Hindi cinema broadcasters and OTT platforms have also exposed Hindi audiences to the production values of the southern industry. "The southern industry also wraps off productions rapidly, allowing for faster distribution and exhibition," says Rahul Kadbet, vice president of programming at Carnival Cinemas.
According to a recent report by consultancy firm EY and the Federation of Indian Chambers of Commerce and Industry (FICCI), South Indian films would continue to outperform Bollywood films in 2022.