Prabhas 3 big movies coming back to back: Mumbai. Prabhas, the superstar of South Industry, is all set to establish himself once again. Prabhas gained a lot of fame from SS Rajamouli's film 'Bahubali' but after that he could not capitalize on this success with his next film. Now 3 big films of Prabhas are going to come one after the other and through these, a bet of 1500 crores has been placed on Prabhas.
Read Also :-    आलिया भट्ट ने राहा को पकड़ रखा है क्योंकि वे पैप हो गए हैं
Prabhas has done many action films in his career, but in his upcoming 3 films, his completely new avatar will be seen. Not only Prabhas but the entire entertainment industry has a lot of hope from these films because it is going to directly affect the business.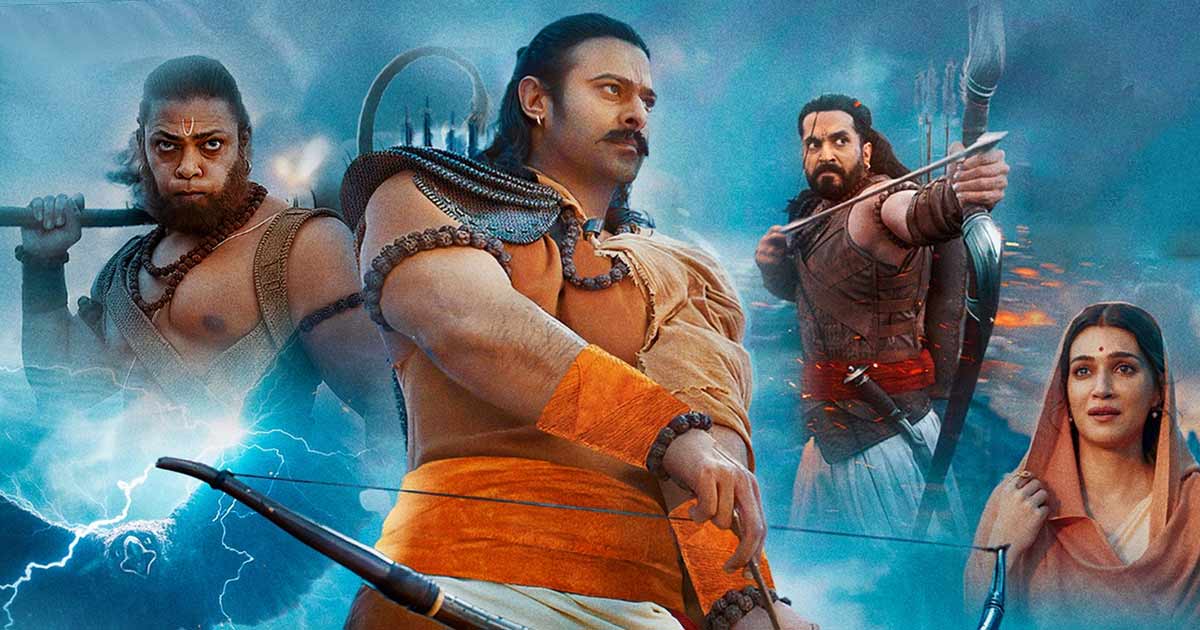 The month of June is going to be special for Prabhas. 'Adipurush' is the first of his three big films to be released. The film, directed by Om Raut, will release on June 16. Kriti Sanon and Saif Ali Khan will also be seen in important roles in this film based on religious background. The budget of this film is 700 crores.
Along with 'Adipurush', there is another news that the teaser of Prabhas' next film 'Salar' can be released along with the film. 'Salar' is an action packed movie, which is being directed by Prashant Neel. Prabhas has high hopes from this film with a budget of 250 crores.
Bringing the teaser of Prabhas' film 'Salar' with 'Adipurush' is part of a big planning because the market of 'Salar' will be cashed through 'Adipurush'.
After rocking two big films in the year 2023, Prabhas will play his next bet in the year 2024. The budget of this film is 500 crores and it is being directed by Ashwin Nag. The special thing is that the pair of Prabhas and Deepika Padukone will be seen for the first time in the film. At the same time, there are also films Amitabh Bachchan, Kamal Haasan and Disha Patani.