New Delhi. Hrithik Roshan is known as Bollywood's earning actor (Hrithik Roshan). Each of his films perform well at the box office, but his last film Vikram Vedha flopped. However, this did not affect the stardom of the actor. Now Hrithik Roshan's three big budget films will hit the theaters one after the other. You will be surprised to know that the makers have put crores of rupees at stake on these movies.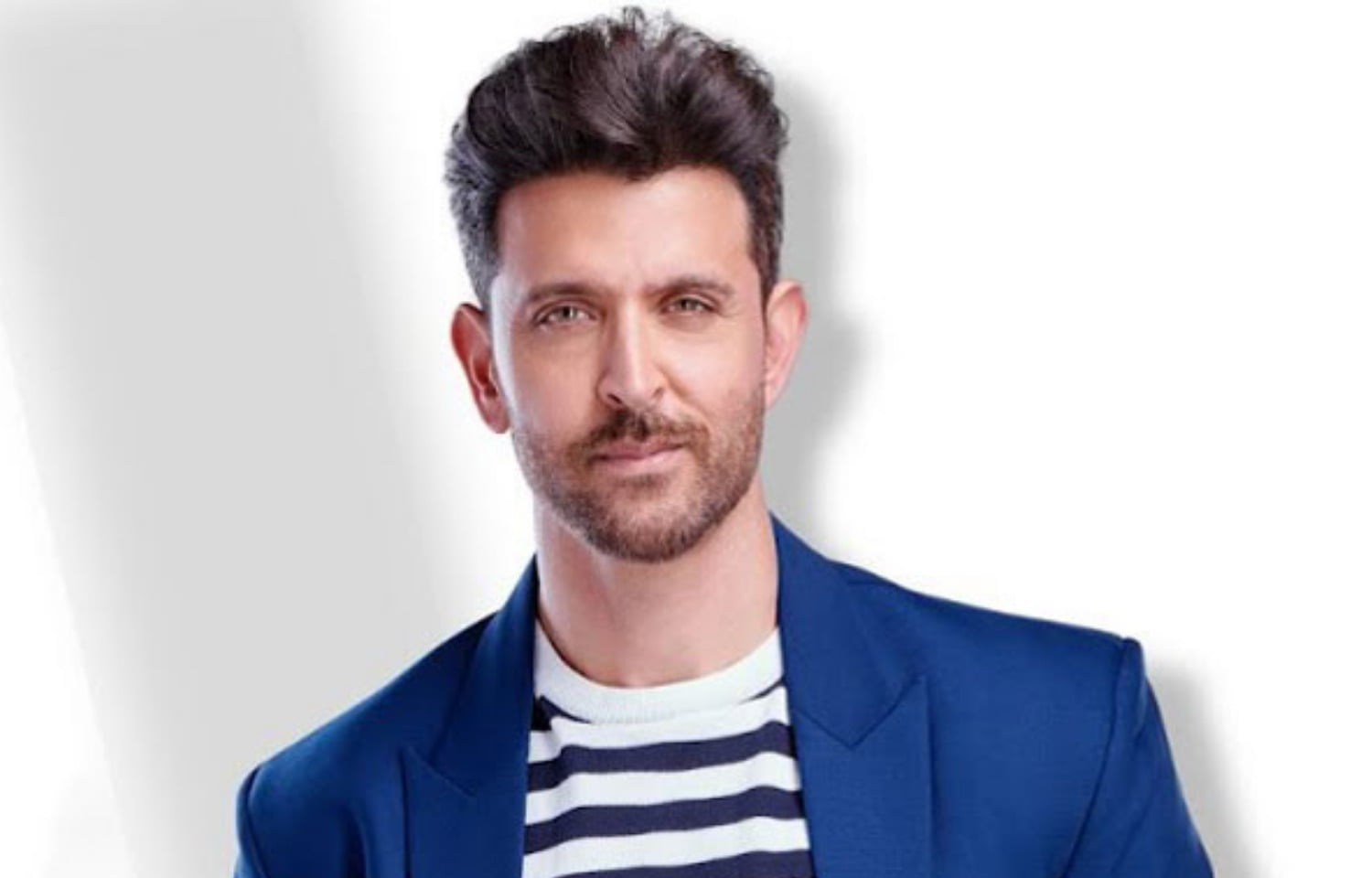 Read Also :- आलिया भट्ट ने राहा को पकड़ रखा है क्योंकि वे पैप हो गए हैं
1000 crore bet on Hrithik Roshan
After 'Vikram Vedha', Hrithik Roshan will now have three back-to-back releases, including 'Fighter', 'War 2' and 'Krrish 4'. The makers have invested Rs 1000 crores on these films, which is a huge amount. According to Pinkvilla's report, a source said that Hrithik Roshan has a success track record.
And this is what gives the producers the confidence to invest money in their films. Rs 1000 crore may be a huge investment for many in the film industry, but the makers are confident that Hrithik can recover it as he has done in the past at the box office.
Hrithik Roshan busy shooting for 'Fighter'
The source told that these days Hrithik Roshan is busy shooting for the film Fighter with Deepika Padukone and Anil Kapoor. The shooting of this film will be completed by the end of June. After this Hrithik Roshan will shoot for patchwork scenes and a song. After this film, Hrithik Roshan will start shooting for 'War 2' from November, in which Junior NTR will also be seen. Because of Junior NTR, the film's business can get good benefits in the South market.
Hrithik Roshan may start shooting for 'Krrish 4' in 2024
By the year 2024, Hrithik Roshan can start shooting for his dream project Krrish 4. It is being told that the director of this film will be Karan Malhotra but its official announcement has not been made yet. Source reveals Hrithik Roshan's plan to make Krrish 4 India's biggest film.